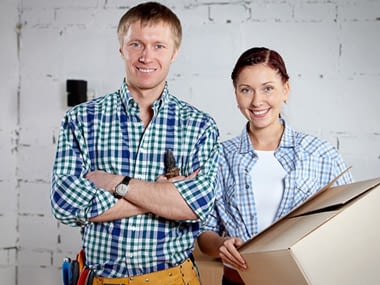 Home removals
We offer a full range of house clearance services. All work is done by our team in moving your belongings into a new home. This consists of listing items, packaging, and moving them to a new home. Heavy objects can be wrapped to prevent damage. Before we move anything, we pack all the items and all your safety tips will be respected.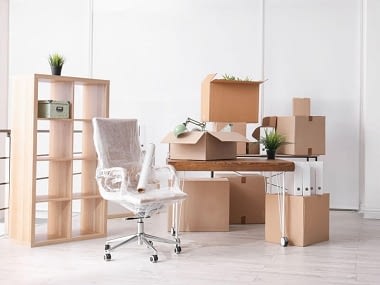 Office removals
Moving offices is very important and taken into full consideration by our team of movers. Our objective is to exceed expectations by customising our services to meet your particular needs. With our help you can have a smooth, stress free move over to your new office, as well as provide you with secure and clean storage facilities for your needs.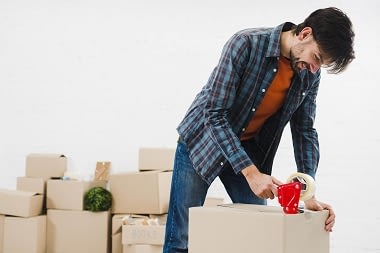 Packaging
We can also take matters into our own hands and package everything ourselves for you, whether it is a home or office removal you are looking for. Improper packaging may cause damage to your belongings, so if you like, let us pack them for you. The packaging of each item is done accordingly, and large or fragile items are wrapped up to prevent damage.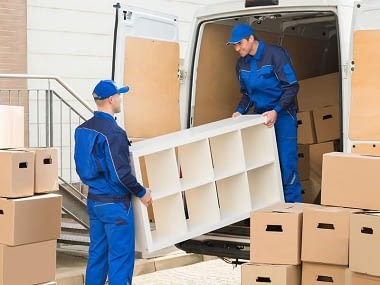 Man & Van
Let us provide you with a professional operation at an extremely competitive pricing. We are constantly operating across the UK, so if you're looking for a man and van hire services near you, then we are the best choice to go with. We make sure to go the extra mile for our customers so that we can guarantee their peace of mind.
Are you ready to move? Call us
020 756 47356